Thanks to everyone who ignored Sydney weather's encouragements to stay home last night, and instead came out to enjoy our '10 Comedians' show in Glebe.
Our MC for the night was Ray Cashman who warmed us all up…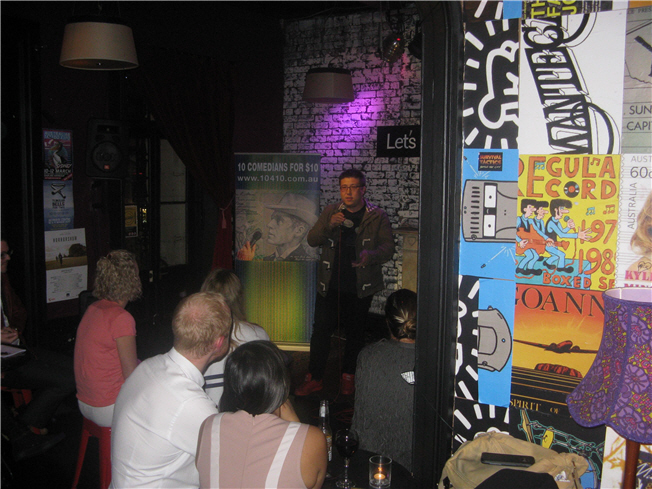 ..before bringing on our hilarious opening act, Claudia Rae.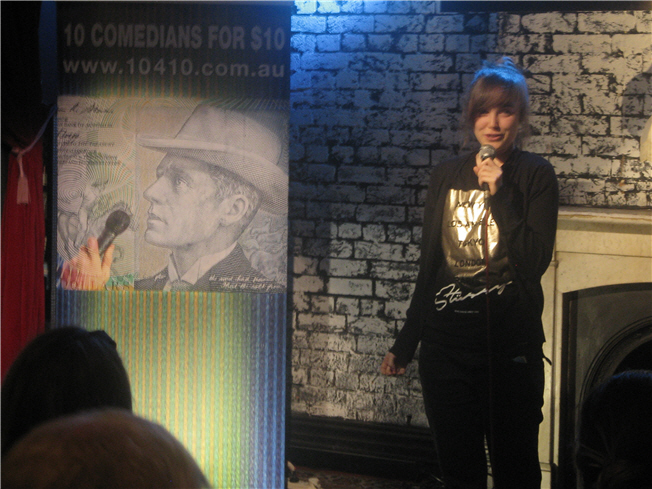 Representing Western Sydney Comedy, Justin Jones carried the laugh baton through his funny set, then passed it onto…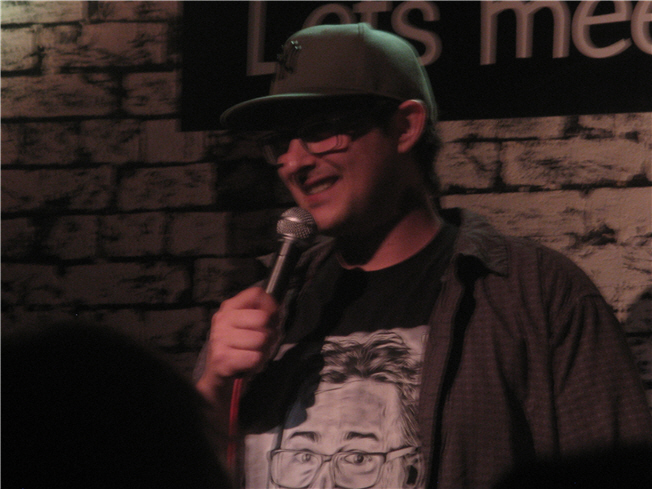 Te Rina Taite.  Te kept the room filled with laughter as she gave us some amusing insights into weddings!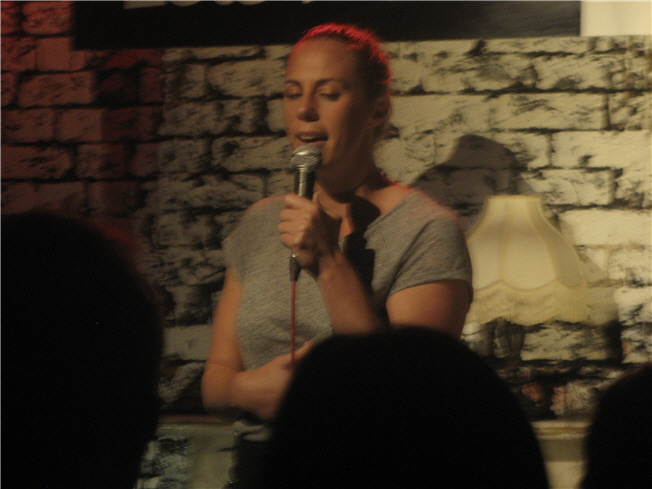 Next up, we had Peter Gleeson telling and showing us what a rebel he is!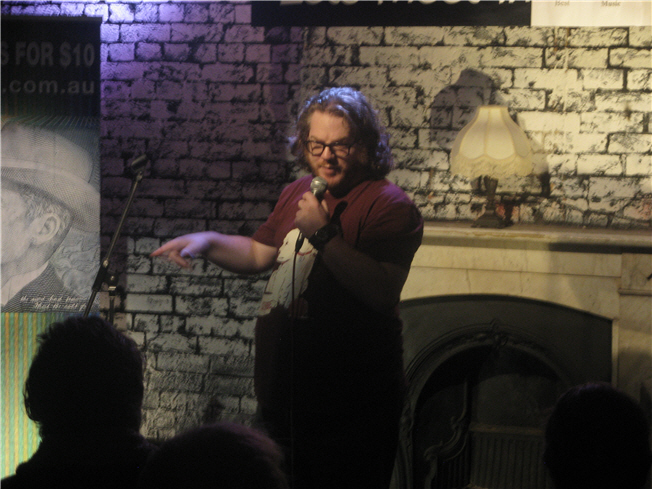 In his first show with us, American funny-man Nate Eubanks helped us laugh all the way to the break.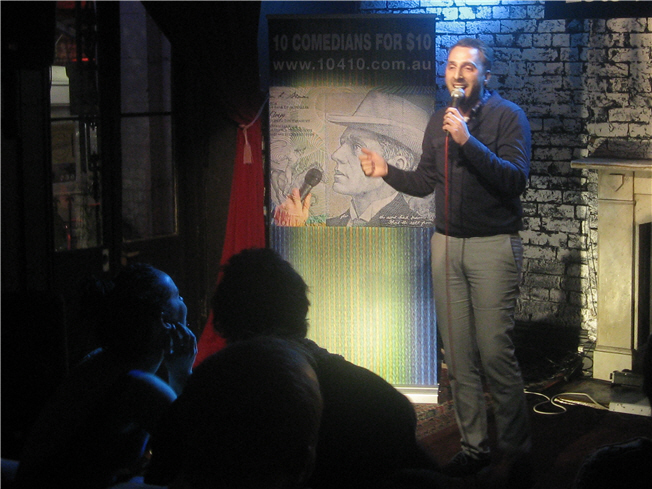 After the break, the laughs resumed with Sean Morahan.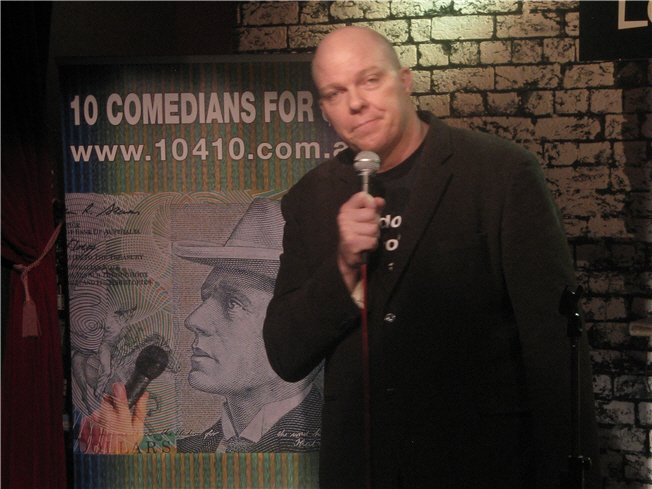 Our eighth act of the night was Frida Deguise who gave us some hilarious tips on car maintenance!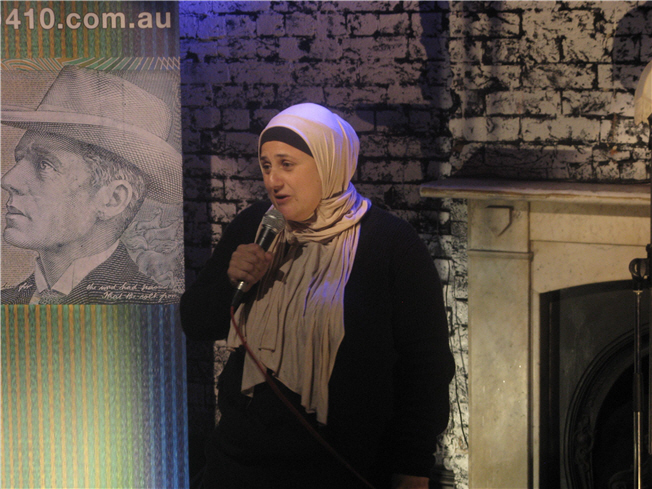 Peter Green had us in hysterics with his understanding of the lives of seagulls.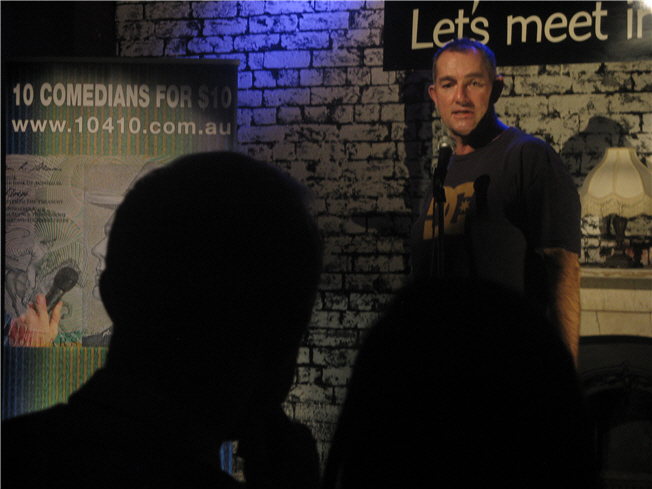 Peter Meisel closed the show with another great set, including some wonderfully funny observations about Australia.