Last night, a room full of comedy fans packed into the Penrith Gaels for our first '10 Comedians' show in Penrith.
A big thank you to Penrith Gaels for their organisation, hospitality, tasty food and plentiful drinks throughout the night!
And huge thanks to the brilliant audience who joined us for this show. So many of you stayed back to thank us for the show and to compliment individual comedians – it was much appreciated!
First to take the stage (and start the laughter) was local comedian Ben Willshaw, who kicked things off in hilarious style and kept the energy high throughout the night!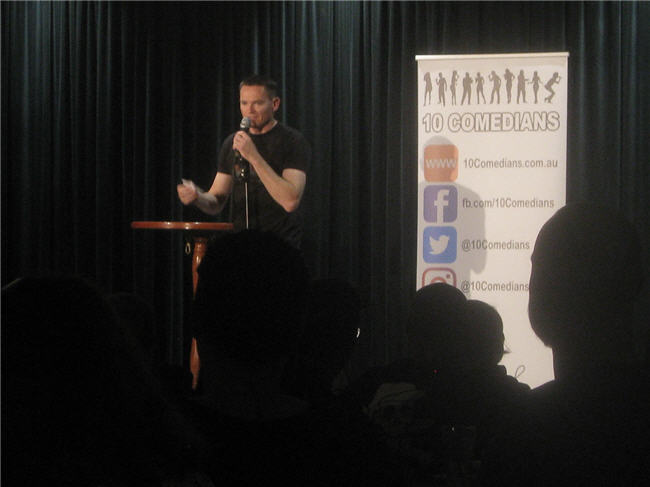 The delightfully deadpan David Poltorak was our opening act and kept the laugh-levels high!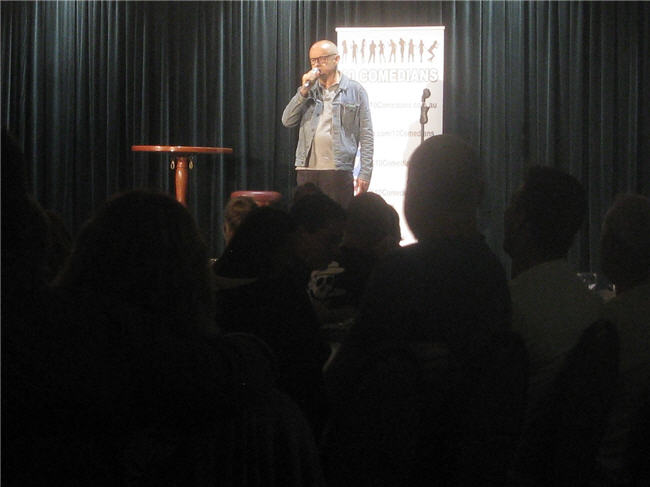 Including some great sunscreen advice, the sharp wit of Claudia Rae kept us all amused.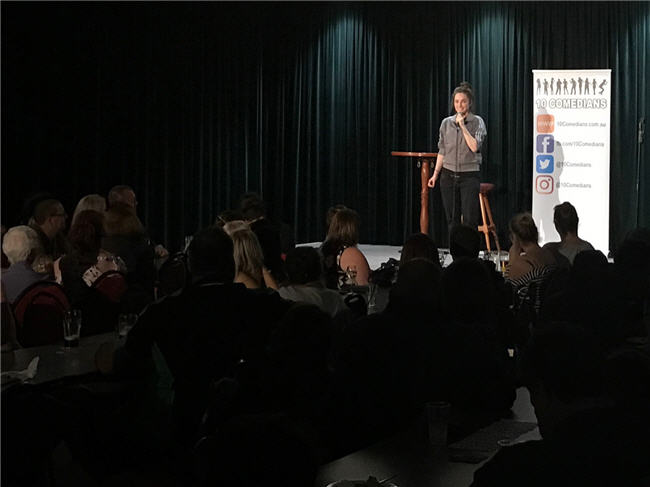 The 'cop that' attitude of Peter Gleeson was a real crowd-pleaser.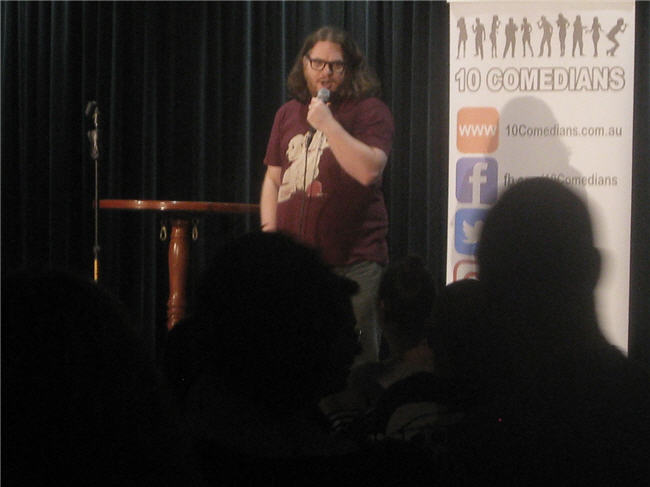 Te Rina Taite shared hysterical stories about the dating scene!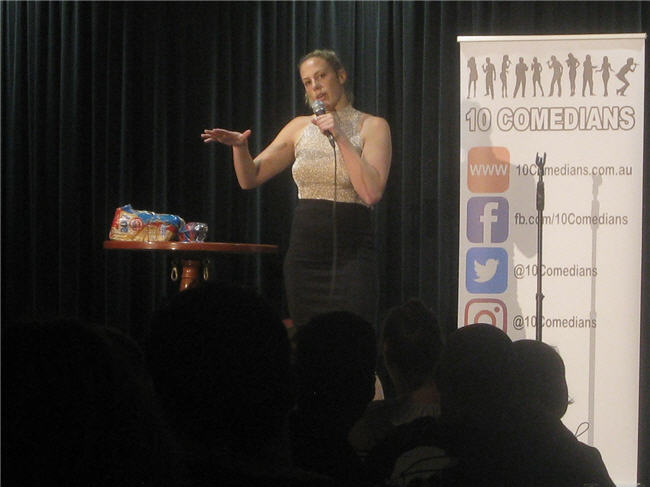 As an American, Nate Eubanks had some brilliantly funny observations of Australia that kept us all laughing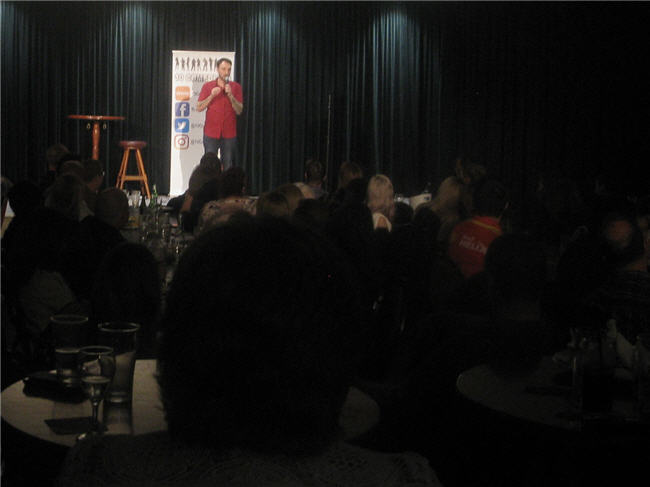 After the break, we resumed with outrageously funny Dane Hiser, who gave us some appropriate warnings regarding our underwear.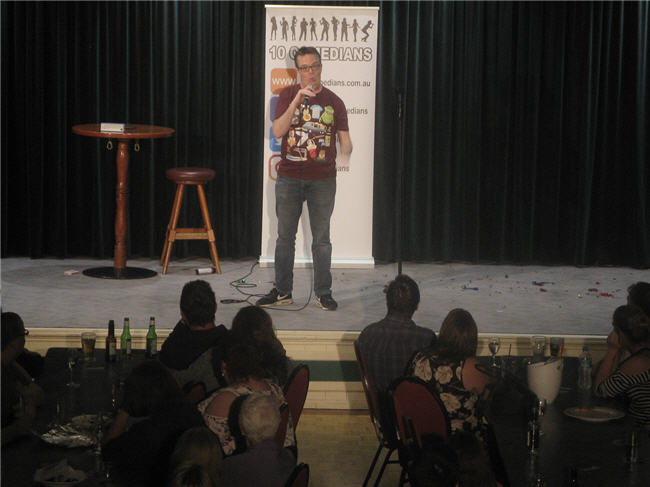 With a change of pace in delivery, but no let-up on the laughter rate, our next comedian was Kieran Daughton.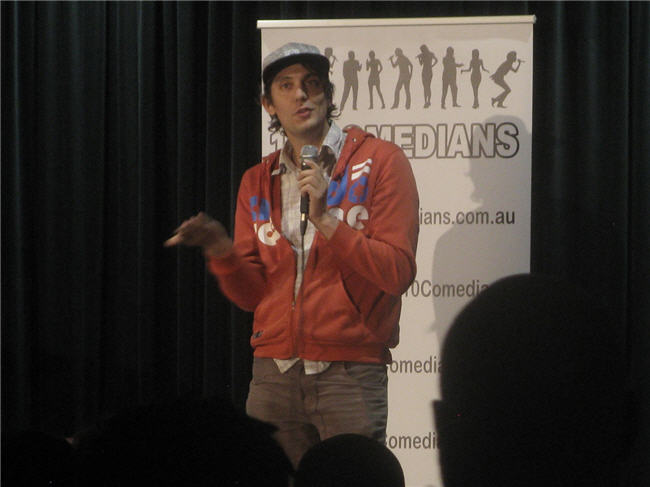 Sharp and superb, Christina Van Look gave the audience more laughs than they'd bargained for.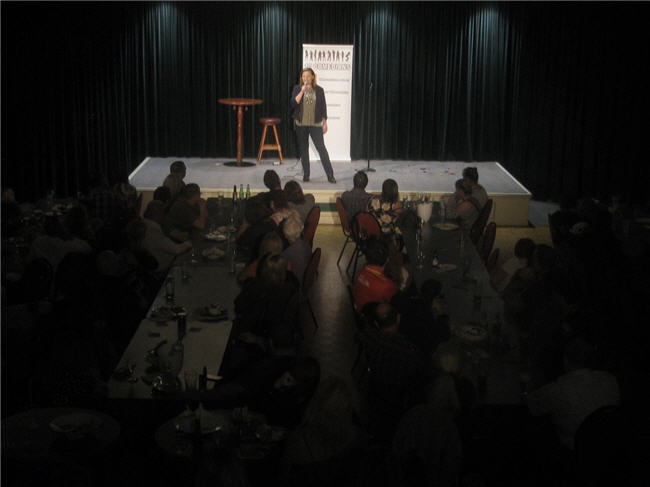 Closing the show with colossal laughs was the masterfully funny Peter Meisel.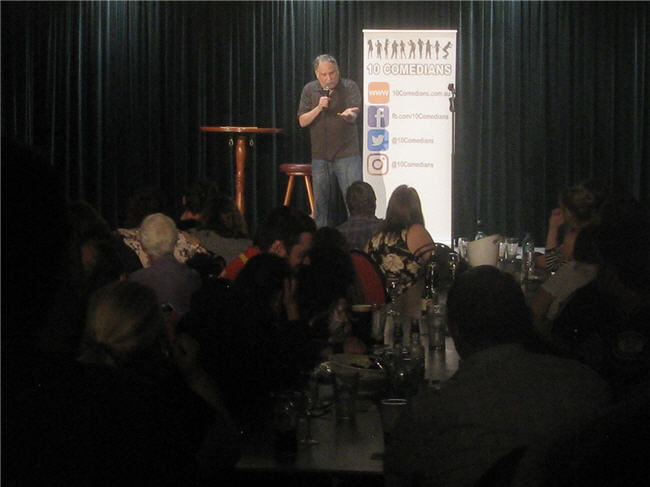 Congratulations to audience member Mark who won tickets to one of our Comedy Harbour Cruise shows!
It was a pleasure performing for such a great crowd in such an accommodating venue and we look forward to our next show at Penrith Gaels.
You can keep an eye on our upcoming shows here.