Last night was our first show at The Garry Owen Hotel in Rozelle and it was another sold out show!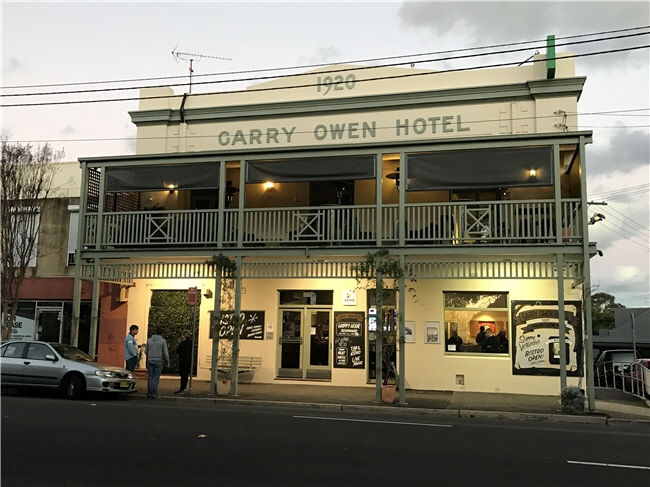 Laugh-wrangler Peter Meisel was our MC and got the show started in style!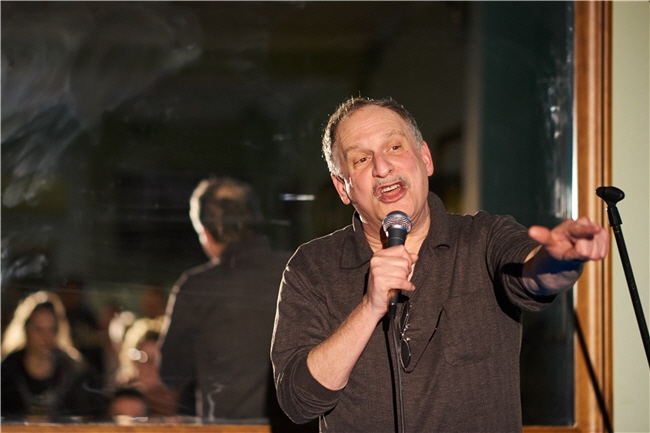 Thao Thanh Cao gave us some hilarious tips on how to handle a bad day on public transport.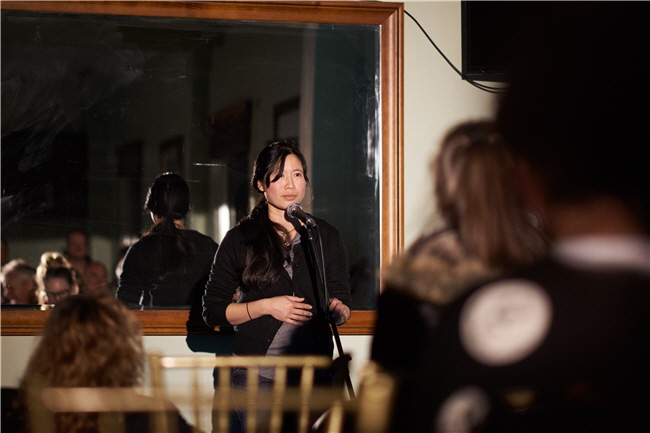 Kieran Daughton gave us some insights into his symptoms of adulthood.
Claudia Rae was so funny we though there may have been two of her!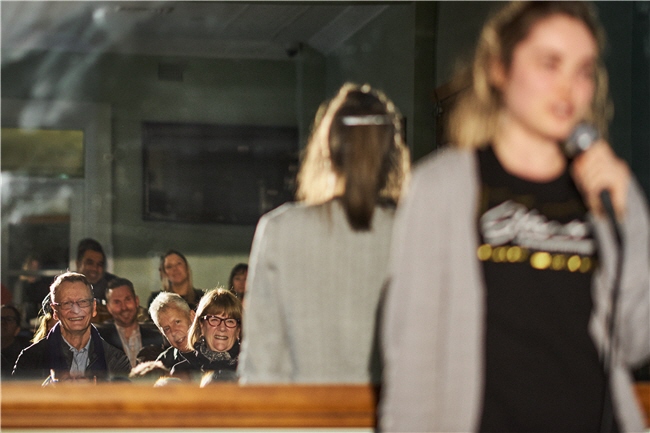 Our final act of the first half was Rob Andrews, who connected with the audience: figuratively and literally!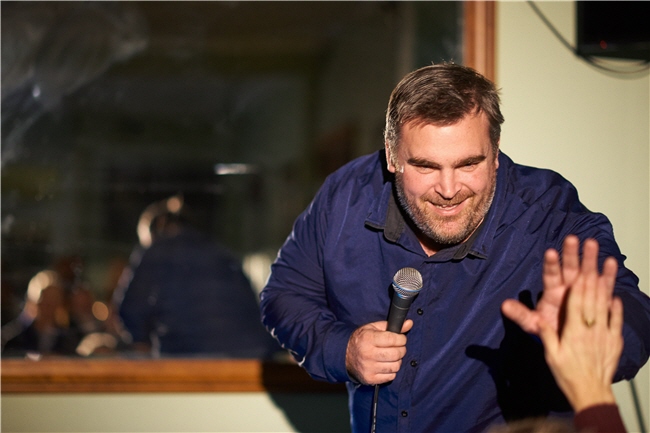 Opening the second half, Stephanie Broadbridge sang us some hilarious self-improvement advice!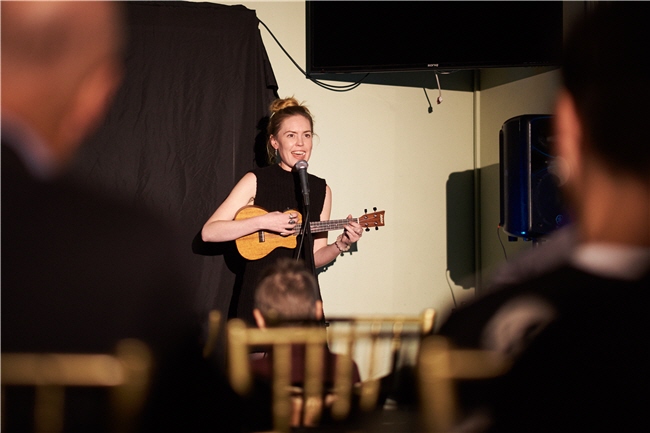 Sean Morahan got our permission to tell his rudest joke.
Ben Willshaw took us on a laugh-filled tour of Sydney's Western Suburbs!
Christina Van Look was our final funny person of the night and she gave us dating advice, an honest talk about dishonesty and an update on the sexual prowess of Aussie men.
Join us for more big laughs at the next comedy show at The Garry Owen Hotel!  Details: www.PubComedyTix.com