Last night was a cracking night of comedy to celebrate our first comedy night at The Newmarket Hotel in Mascot!
The delightfully funny Ray Cashman was our MC for the night and he drew great laughs throughout the night!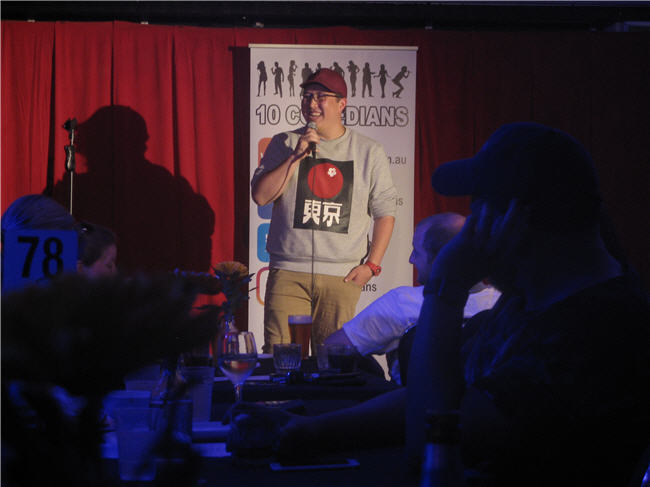 David Poltorak took the stage and gave it back after the filling the room with laughs.  David is seeking sponsorship and we hope he doesn't get it because it will ruin a few of his terrific jokes!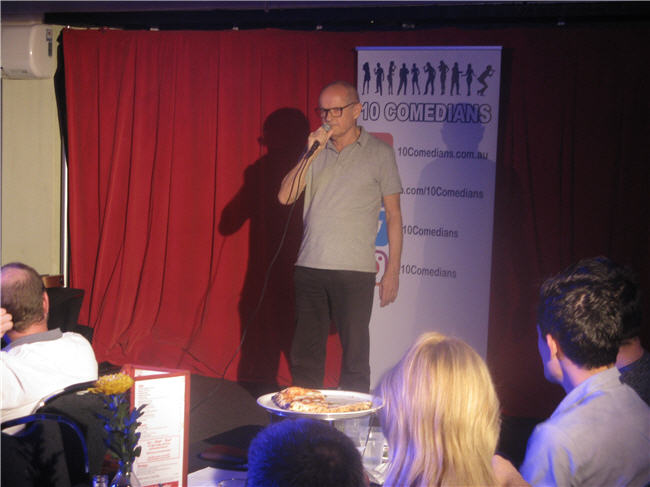 Hot on the heels of filming his solo comedy special with ABC TV, Suren Jayemanne came along and gave us a superb set!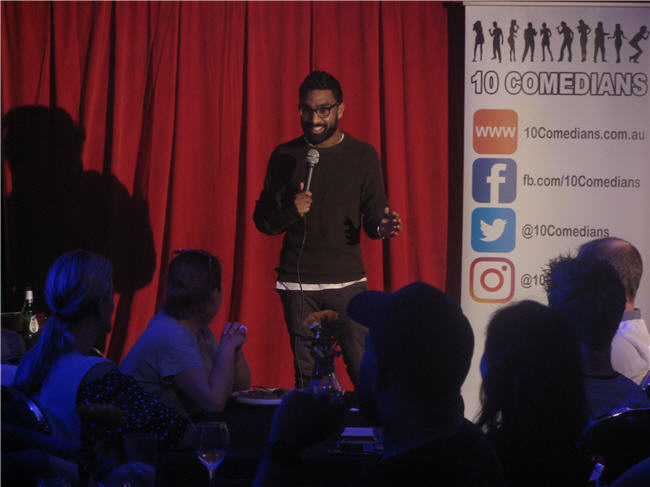 Next on stage was the liltingly laughable Stephanie Broadbridge who had some hilarious insights into her position in society.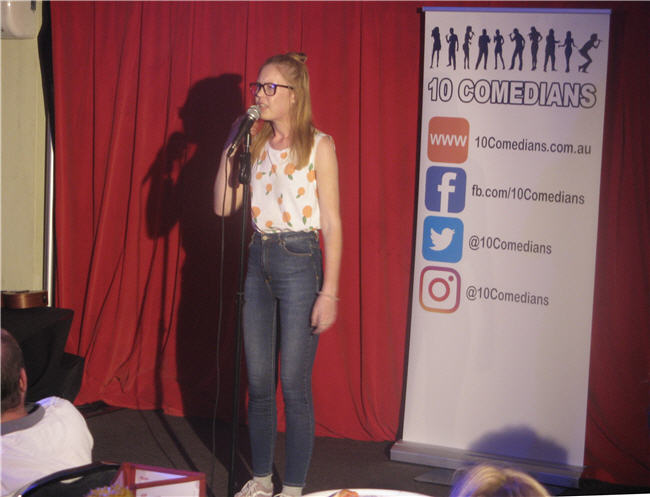 Our popular Kiwi comedian Te Rina Taite kept the laughs rolling with some sharp observations about love, marriage and other catastrophes.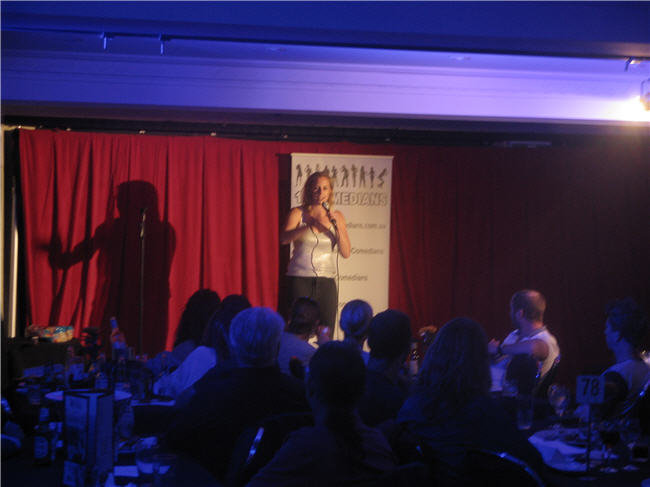 When it comes to comedy, we love getting busy with the Lizzy and Lizzy Hoo kept us busy laughing throughout her sharp set!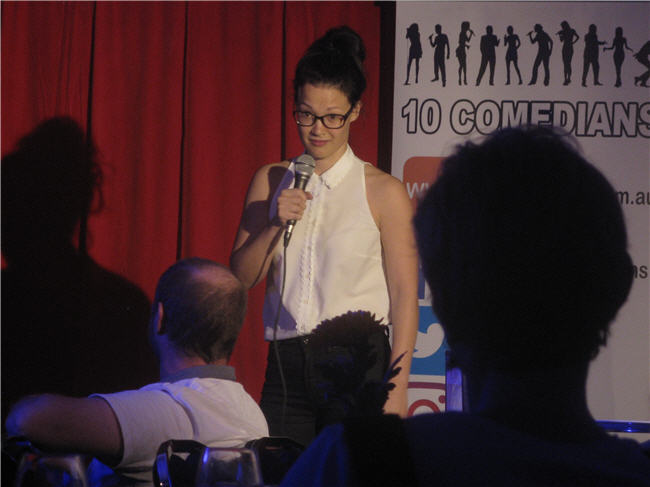 Finishing off the first bracket of comedy for the night, Dane Hiser had heaps of uniquely hilarious underwear advice for us!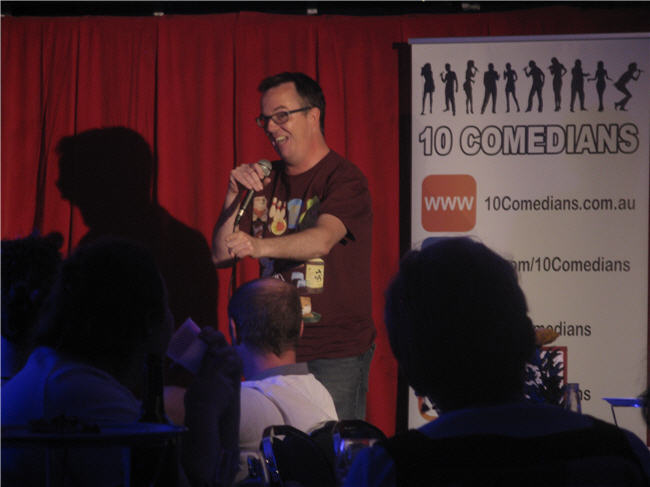 Kicking off our second half, and getting the laugh levels up nice and high again, was the multiple-award-winning comedian Thao Thanh Cao!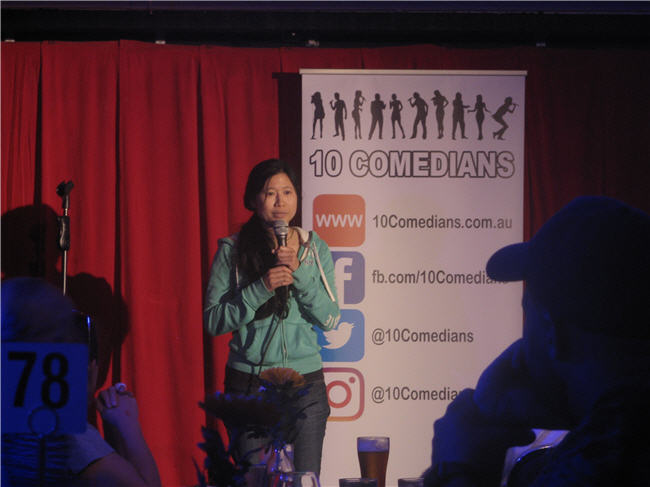 Our penultimate laugh-deliverer for the night was the sensational Peter Meisel.  Remember that name!  This kid is going places!
Our final act of the night was the in-demand Christina Van Look.  Christina gave us some ferociously funny advice on who to date, as well as acknowledging Australian men's sexual consistencies.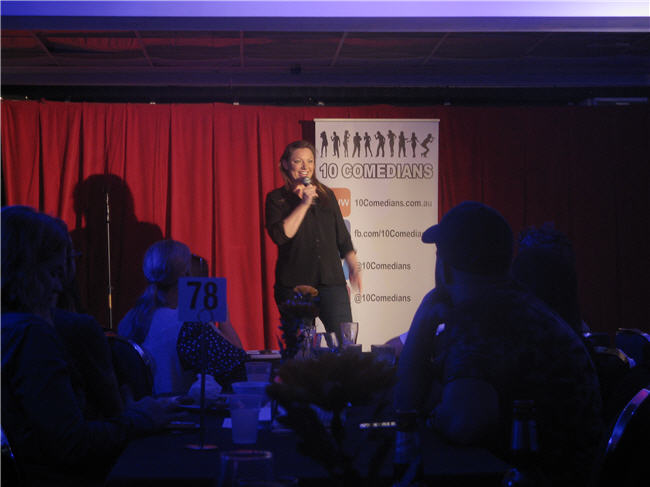 Follow us on Facebook and for details of our future shows, join our invitation list here.